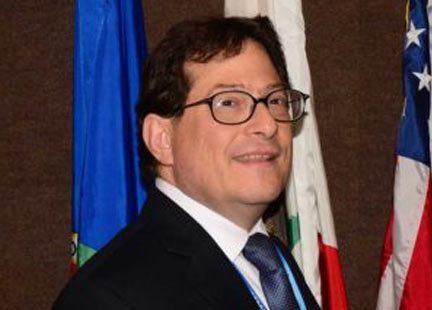 Paul Goldman has been employed by the County for over 20 years and joined WDACS as an Assistant Director in 2013. He oversees WDACS' Contracting Services Branch. Prior to being employed by the County he worked as a consultant to private firms for two years after having managed his family's small business for nine years. He is one of the County's acknowledged contract experts and has served on many countywide panels and teams including having been the Chair of the County Labor Law Assessment Team. He has written amendments that have changed three State laws in the Public Contracts Code and the Water Code. He was a Charter member of the County's Diversity Advisory Committee. Paul has earned a B.A. from UCLA and a M.B.A. from USC.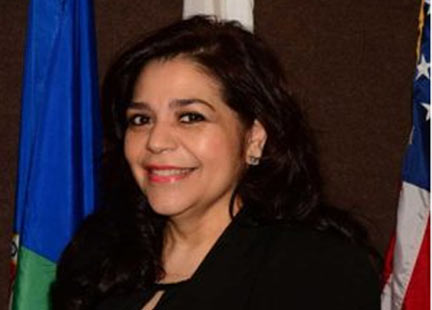 Lorenza Sanchez oversees the Aging & Adult Services Branch which encompasses: Area Agency on Aging, Service Integration and Coordination, Adult Protective Services (APS) Line Operations and APS Planning & Special Operations. The programs within the Branch are recognized across the state and nation as leading in the development of innovative and efficient services to the older and dependent adults in Los Angeles County. Ms. Sanchez is very well versed on senior issues and has strong partnerships with the community and is an advocate on senior issues and programs. She has twenty years of service with the County of Los Angeles working in various social service programs, and commissions.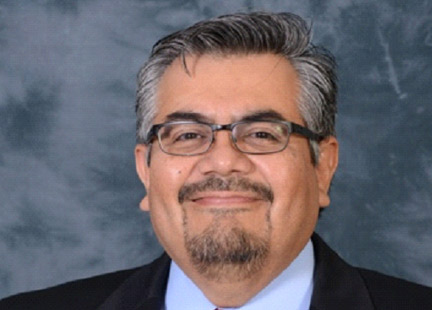 Jose joined the WDACS executive team in November 2018 after 28 years of County service with the County's Department of Public Social Services (DPSS). At DPSS, he served in a leadership role in various operations, including Assistant Director over Program & Policy, DPSS' Chief Financial Officer, and various executive level-assignments. He brings this diverse background and leadership skills to WDACS to support a more responsive, more creative and more transformative County government that supports the residents of the County and thriving businesses who rely on a trained workforce. Jose has a BA in Psychology from Stanford University and an MA in Public Policy from Claremont Graduate University.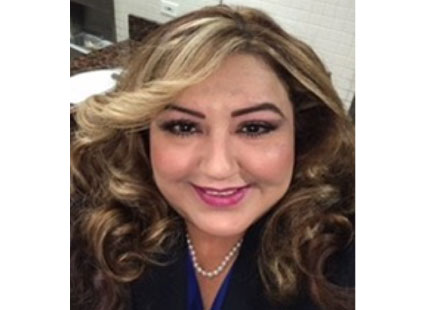 Veronica Sigala joined WDACS as a Program Manager with the Aging & Adult Services Branch on October 1, 2017. She has oversight responsibility for the Adult Protective Services & Special Programs Division comprised of approximately 30 staff. Her Division oversees programmatic instructions for the APS Field Offices and 6 specialized programs: New Freedom Transportation program, Critical Delivery Services (a subset of New Freedom), Home Safe, LA Found, and APS Training. Veronica graduated with Distinction with an MPA from California State University Northridge and a Bachelor's degree in Political Science from UCLA.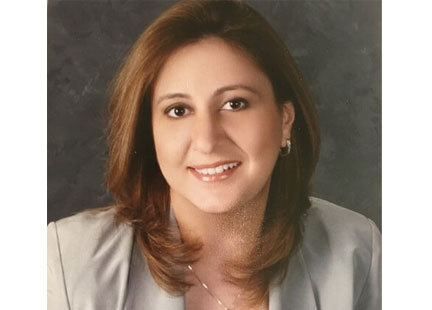 Anna Avdalyan has been employed with the Los Angeles County for over 20 years.  For the past 10 years, Ms. Avdalyan has had an oversight of the Los Angeles County Workforce Development, Aging and Community Services Area Agency on Aging Division and the Los Angeles County Commission for Older Adults.  Her responsibilities consists of managing a variety of programs for older adult, including an oversight of over 100 meal sites, over 40 contractors providing various programs and services who have successfully served over 2 million meals to older adults. Ms. Avdalyan possesses a BS degree in Health Science and MBA degree in Business Administration and Health Care Management.  Ms. Avdalyan's achievements, commitment, and passion for the elderly population are continually recognized by the State, County and other partners.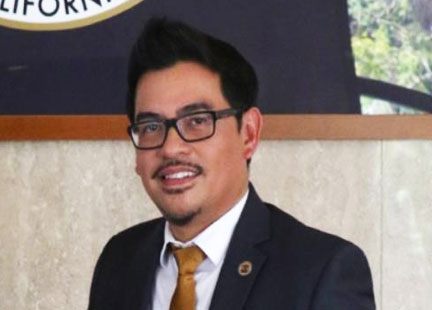 Richard Franco has served as the Program Manager for the Adult Protective Services (APS) Line Operations Division since 2016. In this capacity, he oversees the largest APS operation in the State of California, consisting of highly trained, professional and dedicated social worker staff. APS is a crisis intervention program that is mandated to investigate and intervene in all reported cases of abuse, neglect and exploitation of vulnerable elder and dependent adults in Los Angeles County.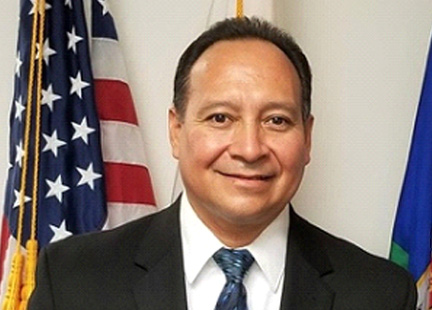 Carlos Perez has served as a Human Services Administrator III with Adult Protective Services (APS) Line Operations Division under the Aging & Adult Services Branch since February 2016.  In this capacity Carlos has assisted with managing five APS regions that serve our older and dependent adult population within Los Angeles County.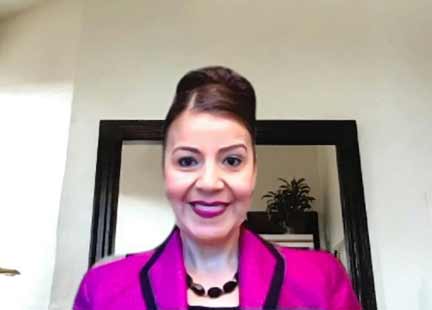 Irene Pelayo directs the work of the Workforce Development Division Team which encompasses: 22 America's Job Centers of California (AJCC's) inclusive of Adult, Youth and Priority Populations Workforce Programs Countywide. The programs within the Division are recognized across the state and nation, as leading in the development of innovative and efficient services and programs to the populations that need them the most throughout Angeles County.  Ms. Pelayo is very well versed and passionate about Workforce Development services.  She dedicated 10 years as a Direct Workforce Services provider, and now an additional 11 years as a County Manager. Irene has earned a B.A., and M.A. from California State University, Los Angeles.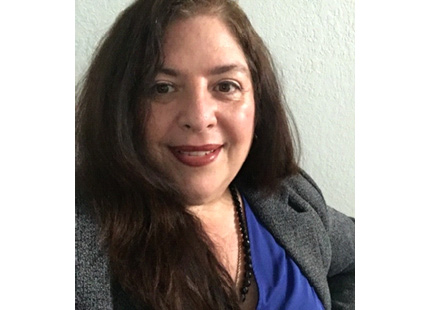 Maritza Dubie-Uribe is the Senior Deputy Director for the second largest workforce region in the State of California- the Los Angeles County Workforce Development Board. She is a dedicated leader, and her passion is to advance equitable opportunities for youth and young adults in workforce. She temporarily held the position of Interim Executive Director of the Workforce Development Board covering for the current Director. Her prior assignment was the Regional Operations Manager of the Los Angeles County Youth@Work (Y@W) employment program within WDACS. Each year Y@W connects an estimated 10,000 youth to the coveted "first job" along with paid work experience that lead to viable career paths.
Maritza has extensive experience developing and operationalizing innovative, results-focused, and partnership-driven programs and initiatives. She is a proud member of multiple Advisory Councils including the Opportunity Youth Collaborative Stewardship and KOLLAB with the Alliance for Boys and Girls Clubs. She completed a yearlong Executive Bootcamp through the California Workforce Association and holds a Master in Clinical Psychology from Pepperdine University and a Bachelor in Psychology from UCLA.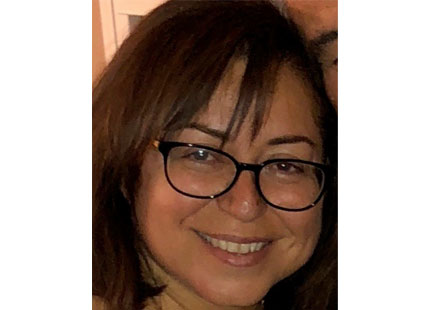 Proud to work with a dynamic, passionate team that serves the community with compassion and care.  If we don't have the answer, we'll problem solve until we find it.  Our team is here to empower, encourage and create community engagement opportunities, all are welcome!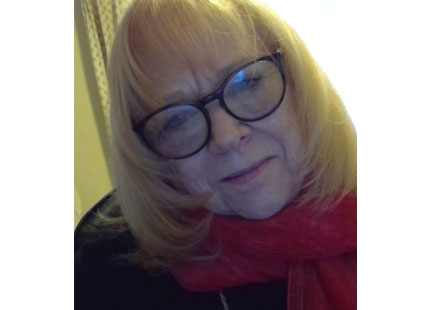 Ellie Wolfe manages the Internal Support Services Division within the Administration & Contracts team. She's been with WDACS for 23 years, working in JTPA, Welfare-to-Work, WIA, and WIOA Workforce Branch. She enjoys music and road trips.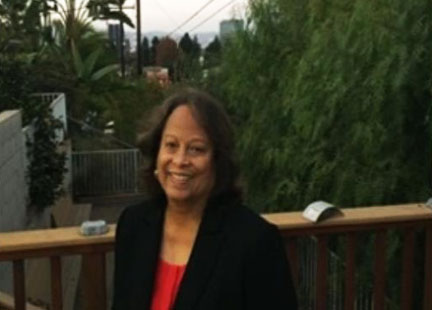 Stephanie Maxberry manages the Contract Compliance Division within the Contracting Services Branch. In addition, she represents WDACS on the Quality and Productivity Managers Network and the County's Grant Writers Collaborative. Stephanie began her career with the County over 30 years ago as a Professional Student Worker while attending college. She has a wide breadth of experience working in various County departments including but not limited to the Department of Ombudsman, and the Chief Administrative Office. In her spare time Stephanie enjoys reading, walking the family, and gardening.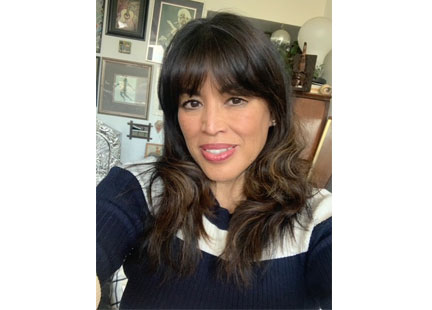 Carol Domingo is the Chief of the Contracts Management Division (CMD).  Her team works closely with every program in the department.  Area Agency on Aging, Workforce, Native American , Dispute Resolution and Adult Protective Services programs. CMD collaborates with each Manager from each specific program and their teams developing creative comprehensive program designs to achieve WDACS' mission of Connecting Communities and Improve Lives of All Generations in Los Angelos County.  Carol previously worked at the District Attorney, Probation, and Health Services departments developing programs and contracts for those departments.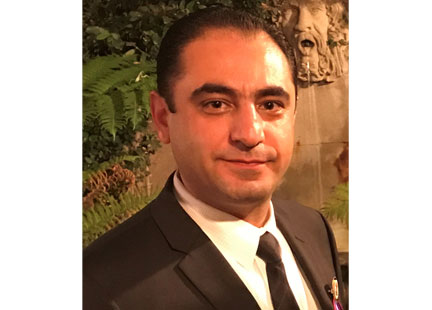 Alfred Beyruti serves as the Departmental Finance Manager for Workforce Department, Aging, and Community Services (WDACS).  With over 20 years of County service, Alfred spent the last 11 years in WDACS in a management capacity in areas of data management and finances.  Alfred is a proud member of the WDACS family and values loyalty, transparency, and accountability.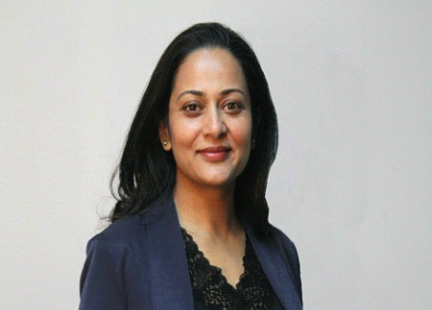 Swati Chandra is an Executive Advisor (FUSE) with WDACS, LA County. She joined WDACS as a FUSE fellow in 2018. She comes with over 20 years of experience in the private sector with functional expertise in general management, strategic planning, and marketing. She has held senior executive-level positions in high growth and innovative media, technology, and start-ups including Dow Jones (The Wall Street Journal), Scholastic, ZS Associates, and NZXT Inc. She loves staying in touch with academia, as a student or a teacher. She currently teaches as a guest lecturer at USC. She loves playing Legend of Zelda. Swati holds an MBA in finance from The Wharton School of Business, the University of Pennsylvania, and a B.Sc. in Statistics from Delhi University, India.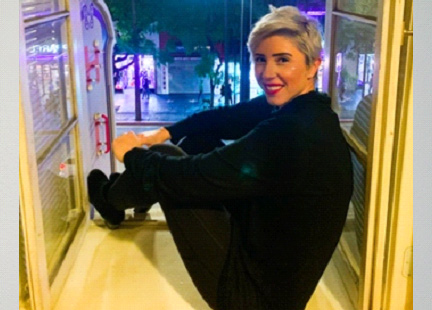 Lara Arsinian serves as the Digital Marketing Director for WDACS. Prior to WDACS, Lara previously held senior level positions in CEO Countywide Communications and the Los Angeles County District Attorney's Office Bureau of Communications. She is often called upon to serve as a Public Information Officer for the County's Emergency Command Center in case of countywide emergencies. Lara is a storyteller and loves to create pathways for public engagement and dialogue through visual narratives. She holds a Master's in Public Policy from Pepperdine University, and a Bachelor's in Political Science and International Relations from UC Irvine.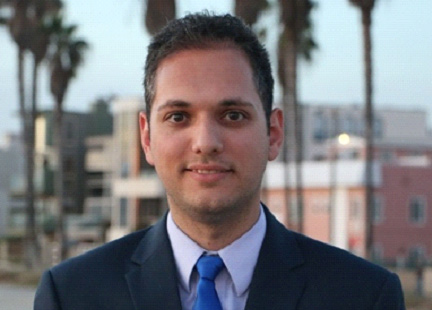 A third-generation Angeleno, Michael Kapp has served as Director of Public Affairs for the Los Angeles County Department of Workforce Development, Aging and Community Services (WDACS) since 2019. Prior to WDACS, Michael served as Communications Director for Supervisor Hilda L. Solis. Michael is proud to have served LA County's diverse communities since 2015.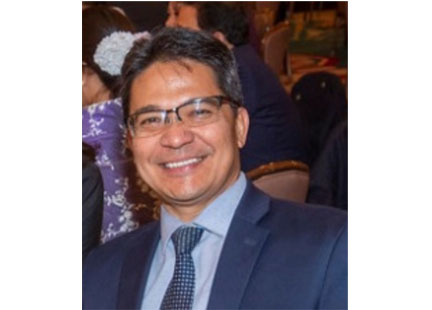 Henry Lopez joined the Los Angeles County Department of Workforce Development, Aging and Community Services (WDACS) in 2010.  Prior to WDACS, Henry worked for the Department of Public Social Services (DPSS) in 1986 and held the position of Chief Clerk when he left DPSS.  Henry has a Bachelor of Business Administration with a major in Accounting.  His hobbies include running/jogging, biking, basketball, swimming, tennis, dancing and playing music.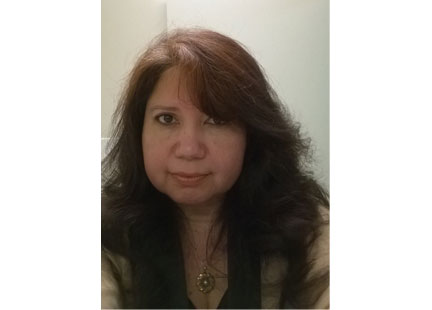 Araceli Gonzalez, Senior Management Secretary III joined the Los Angeles County Department of Workforce Development, Aging and Community Services (WDACS) in 2016. Prior to WDACS, Araceli worked for the Department of Mental Health (DMH) as a Management Secretary III. Araceli started her County journey in 2000, prior to her County Career, Araceli was an Administrative Assistant in Private Industry and an Office Manager in the Health Care Industry. Her hobbies include jogging, walking and Zumba.