Los Angeles Native American Indian Commission
The Los Angeles City/Council Native American Indian Commission (LANAIC) supports a wide range of issues and activities for over 2,000,000 people of American Indian Ancestry. This commission consists of five members appointed by the Board of Supervisors, five by the Mayor of Los Angeles, and five elected in community-wide elections. The five community members, along with one City and one County appointee, comprise the Self Governance Board that administers the Community Service American Indian Block Grant. The commission's activities are intergovernmental, providing for legislative advocacy, grantsmanship, community education and lobbying for over $9 million annually in federal funding to support local agencies.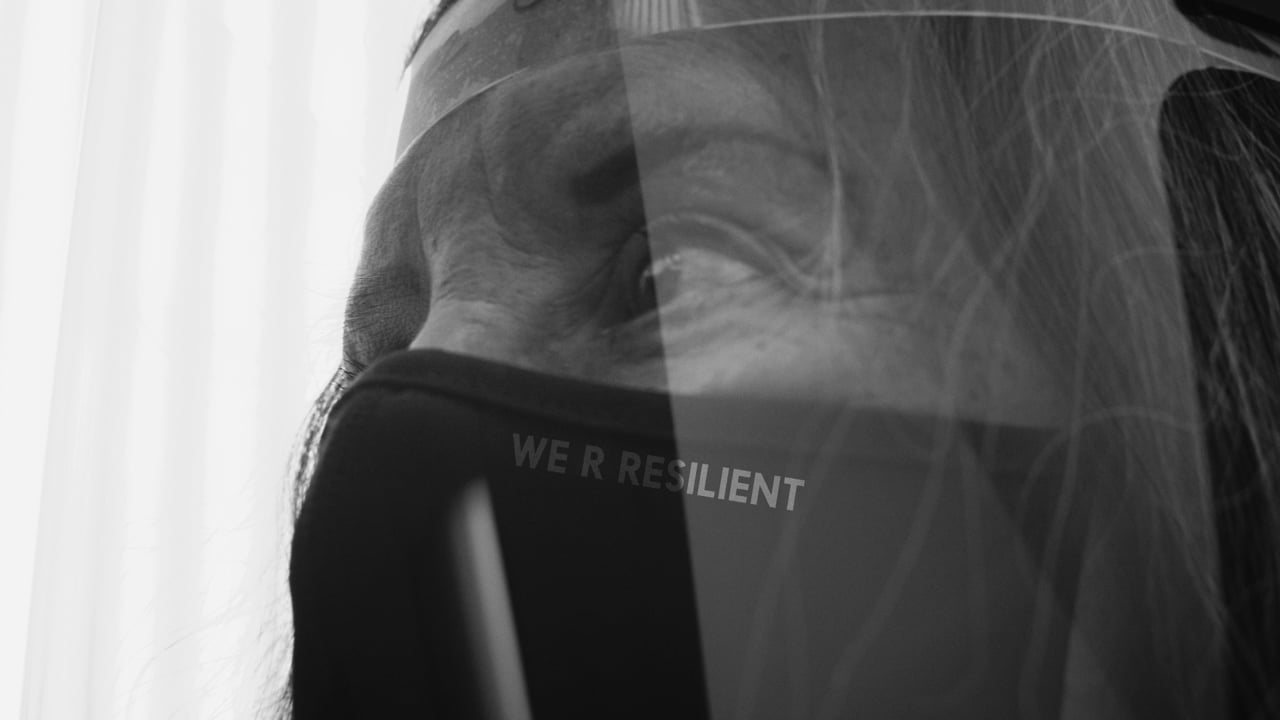 Increasing Resources, Solving Problems
The Los Angeles City/County Native American Indian Commission was created through a joint effort of members of the Los Angeles Native American community, Los Angeles City, and Los Angeles County governments. The Native American Commission was officially established by the County of Los Angeles on June 25, 1976. The Los Angeles County Board of Supervisors then established the Commission via Ordinance No. 11409, adopted September 7, 1976, and effective October 8. 1976.
Indigenous Peoples' Day 2021 Booklists
The Los Angeles City/County Native American Indian Commission (LANAIC) collaborated with LA County Library's Cultural Resource Centers (American Indian, Asian Pacific, Black, and Chicano) and Pride Committee to develop Indigenous Peoples' Day booklists for your education and enjoyment.
We hope these titles help you to consider and rethink your assumptions about Indigenous history and literature and remind you about the power of story to create social and personal change. For more information on the booklists plus additional resources click here.