County & City of Los Angeles Public Hearing Notice
October 14, 2021 @ 10:00 am

-

12:00 pm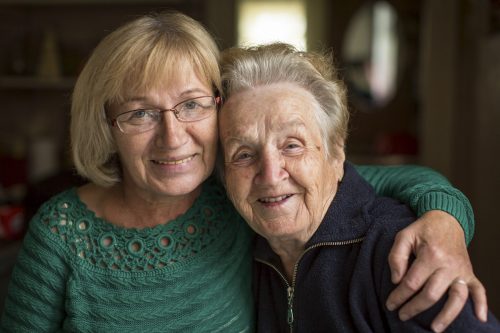 The City of Los Angeles Department of Aging and the County of Los Angeles Workforce Development, Aging and Community Services (WDACS), in partnership with the City and County Area Agencies on Aging (AAA) Advisory Council/Commission, will be conducting a Public Hearing for discussion of the AAA 2022-2023 Planning and Service Area Plan Update for older adult services. Click here to access a copy of the Los Angeles County Area Plan or call (323) 807-8651.
The Public Hearing will provide older adults, caregivers, and other beneficiaries of older adult programs, including older adult advocacy groups and service providers, an opportunity to comment on proposed program changes and service modifications of Older Americans Act Programs, Older Californians Act Programs, and/or Community Development Block Grant Programs. The Public Hearing will also provide an opportunity for discussion. Public testimony, comments, and written statements are encouraged. The location, date, and time of the Public Hearing is as follows:
Thursday, October 14th, 2021 10am-12pm on Zoom
To attend this meeting please use the following link:
https://us02web.zoom.us/j/81237683151?pwd=L0JvS2ZXUlNHbitpUFlScTA3NWNRQT09
As a covered entity under Title II of the Americans with Disabilities Act, we do not discriminate on the basis of disability and upon request, will provide reasonable accommodation to ensure equal access to its programs, services, and activities. If you need any accommodations, including assistive devices, please contact Michael Gavigan at (323) 807-8651 with Los Angeles County Workforce Development, Aging and Community Services and/or Jennifer Ware at (213) 202-9985 with Los Angeles City Department of Aging 72 hours prior to the event.
View Public Hearing PowerPoint Document
Los Angeles County 2020-24 Area Plan