Employment Programs For Justice Involved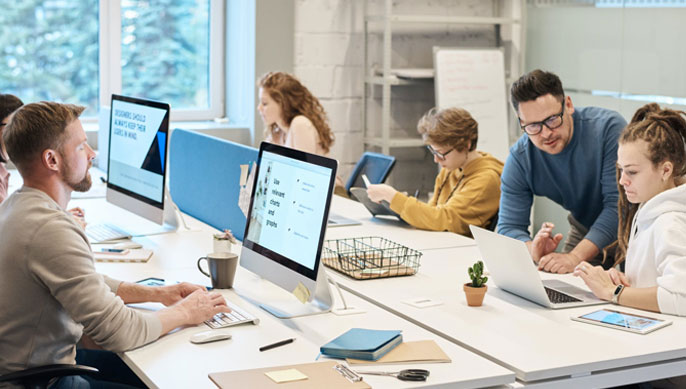 America's Job Center of California
America's Job Center of California offers multiple job training and support services to help job seekers enhance their skill sets or prepare for job interviews. Our support includes resume building, dressing up for success, no cost skill training from computer classes to nursing programs and many other opportunities. Please contact your local AJCC.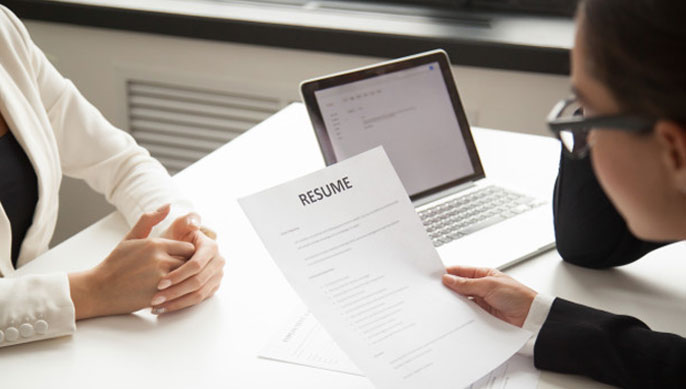 Innovative Employment Solutions or INVEST
Innovative Employment Solutions or INVEST One of the main goals of the INVEST program is to increase access to, and opportunities for, the employment, education, training and support services for individuals with barriers to employment, which are needed to success in the labor market. Individuals experiencing barriers to employment include justice involved individuals, making the probation population one of the top priority for WDACS. This is a collaborative partnership between WDACS, LA County Probation and the LA County Office of Diversion and Reentry (ODR) that seeks to provide employment opportunities and barrier mitigation services to LA County Adult Probationers.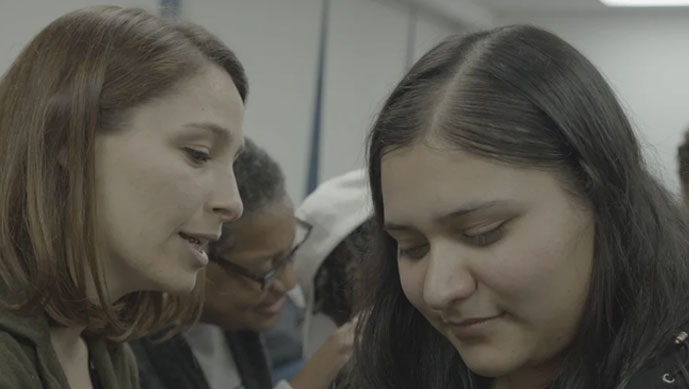 Prison to Employment (P2E)
Prison to Employment Program, developed in 2018 as part of the California Governor's budget proposal, aims to improve employment outcomes for justice involved individuals by establishing and maintaining a partnership between local workforce agencies and corrections agencies. WDACS has partnered with California Department of Corrections and Rehabilitation and LA County Probation to develop a pipeline by which justice involved community members can access employment and training services. Contact your local AJCC to learn more. (ajcc.lacounty.gov)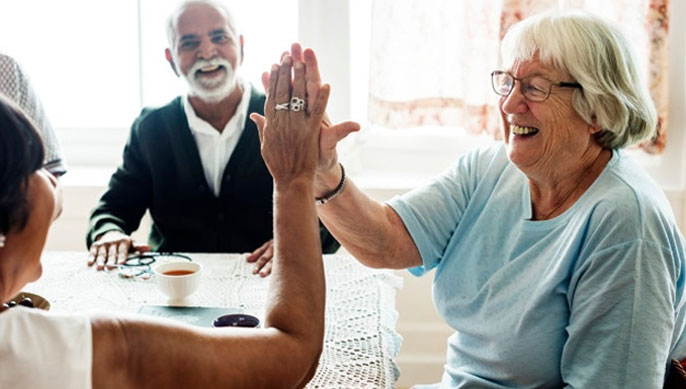 Returning Citizens Stimulus (RCS) Program
eturning Citizens Stimulus (RCS) Program is a partnership with the Center for Employment Opportunities, Inc. (CEO) to connect individuals recently released from incarceration to workforce programs through the Returning Citizens Stimulus (RCS) program. Participants receive financial support for achieving pre-defined milestones over a sixty (60) day period to improve employment outcomes. This program is being administered through various LA County America's Job Centers of California (AJCC). Contact your local AJCC to learn more. (ajcc.lacounty.gov)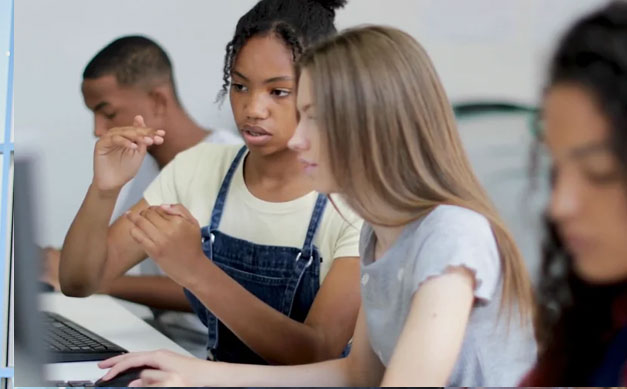 LA:RISE
LA:RISE is an innovative, collaborative partnership that unites the City and County of Los Angeles' Workforce Development System with non-profit social enterprises and for-profit employers in order to help men and women with high barriers to employment get good jobs and stay employed. LA:RISE is building a pathway from unemployment, to transitional employment, to permanent work for youth or individuals who have been previously homeless or incarcerated. Funded initially by the Department of Labor through a Workforce Innovation Fund grant, thanks to its early success, LA:RISE is now funded locally by a City of LA General Fund allocation, LA County Measure H, and workforce funding.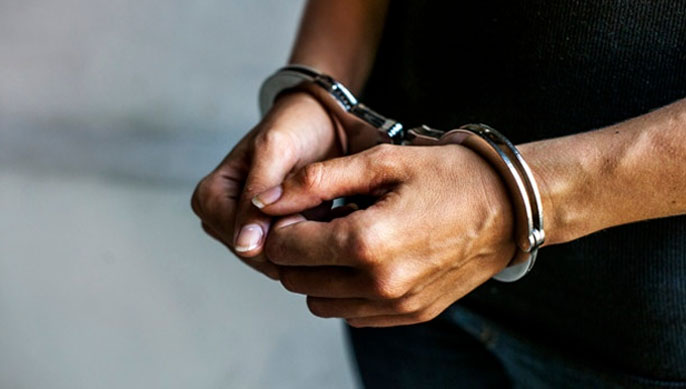 CRDF Career Center
WDACS, in partnership with the Sheriff (LASD), is implementing a Career Center at Century Regional Detention Facility (CRDF), the County's women's jail, to provide inmates with coordinated and comprehensive pre and post-release workforce development services, intensive trauma-informed case management, and specialized career pathway training in high growth industries to secure employment opportunities for women exiting CRDF and facilitate a successful reintegration back into society. The first L.A. County Jail Based Job Center was located at L.A. County Sheriff's Pitchess Detention Facility – South.
Housing, Welfare, and Meals Programs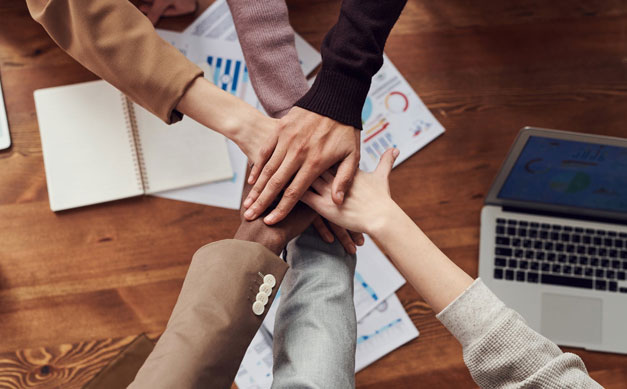 Youth Programs at Community Centers
Our community centers offer skill based training, internship and volunteering programs for the youth. We offer multiple other programs such as intergenerational classes to help youth interact and collaborate with our older adults. Select locations offer after school programs. We are looking to work with you. Please contact your local community center.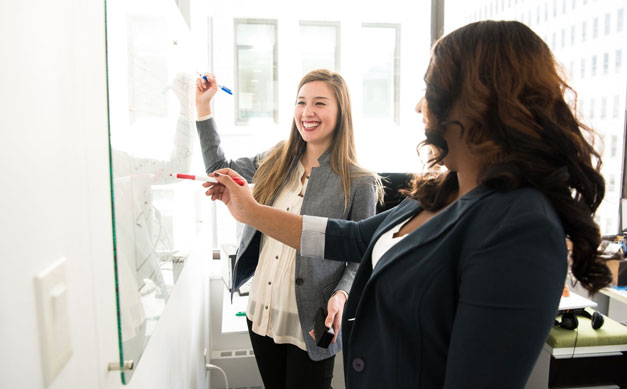 Emergency Food Assistance Program
WDACS also provides food assistance for low-income families, individuals, and older adults at select congregate meal sites through the Emergency Food Assistance Program. Please contact your local center for more information.