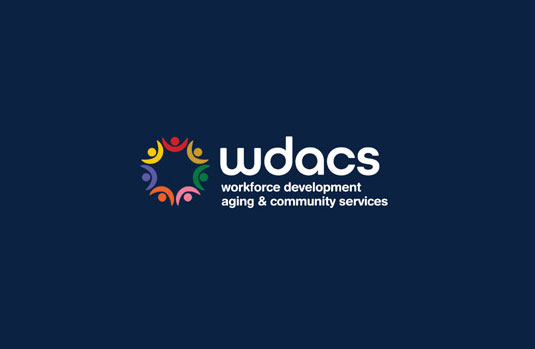 Access Our AJCC Services Virtually  24/7
LA County residents can access all of our critical America's Job Centers of California (AJCC) services virtually 24/7. Our AJCCs offer jobseekers employment services, internships, apprenticeships, supportive services, and more.  AJCCs also provide businesses with access to subsidized wages, up-skilling, tax credits, and more.
Visit ajcc.lacounty.gov to access our virtual resources or call 888-226-6300 to learn more.