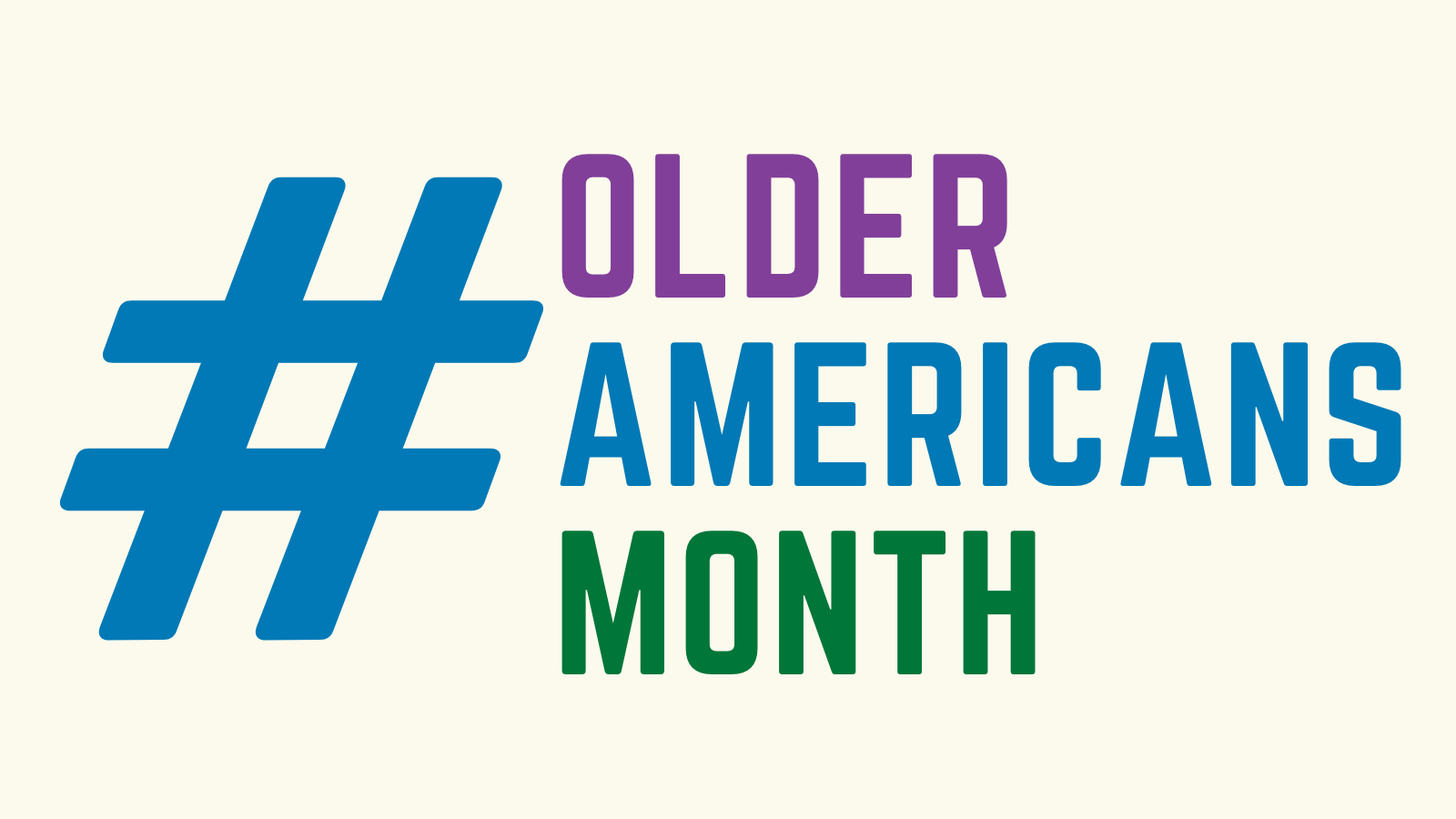 Celebrating Older Americans in LA County
WDACS celebrated the 56th Annual Older American's Recognition Day honoring all older adults in LA County. Older adults are the pillars of our society and This years' theme, "communities of strength," speaks to the resilience, commitment, and acts of kindness they continue to inspire.
WDACS is committed to creating age-friendly communities where older adults can succeed and thrive. To support LA County's aging population, through the leadership from the Board of Supervisors, a new Department of Aging is being created to serve the County's entire older adult population with innovative programs, services, and support that will foster the County's age friendly initiative.
Visit here to learn about more about our older adult services. In case you missed our recognition event, please watch below: