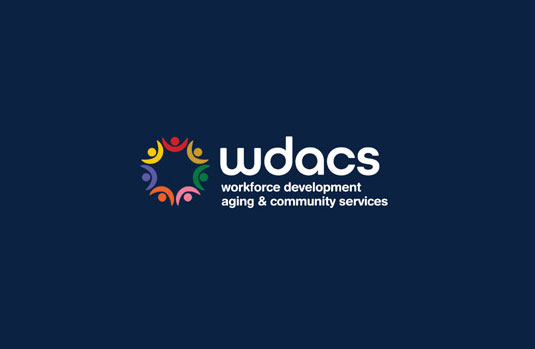 Commercial Tenant Protections for LA County Businesses
On February 15, 2022, the Los Angeles County Board of Supervisors passed the Commercial Tenant Protections (CTP) Ordinance, to protect commercial tenants from harassment and retaliation. The Ordinance makes this protection permanent for commercial tenants with nine employees or less (0-9 employees) in unincorporated areas of Los Angeles County once the COVID-19 Tenant Protections Resolution expires December 31, 2022.
To learn more and request further assistance, click here.