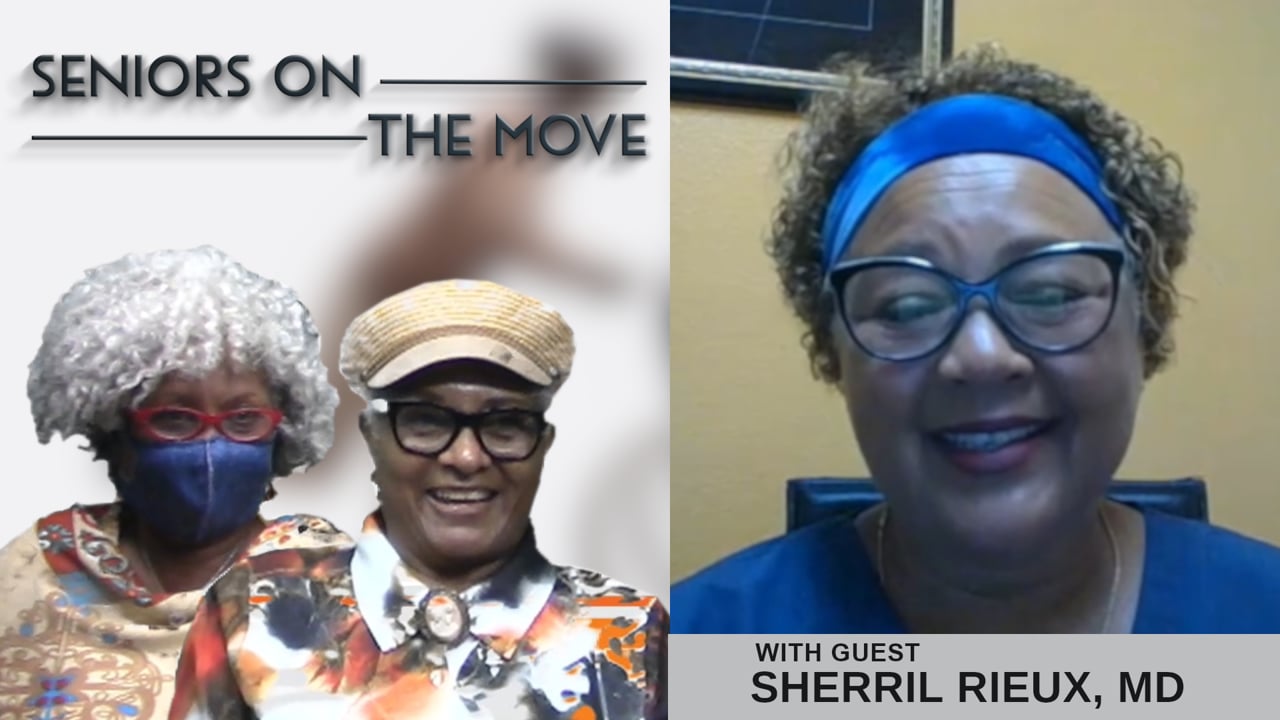 "…A lot of seniors are adamant not wanting to take the vaccine… because of underlying chronic illness and the effect of the COVID vaccine on them…"
Sandi Hamilton, Willowbrook Senior Center Director,
voices senior concerns on the vidcast of Seniors on the Move
Community Centers Team Voicing Senior Concerns on older adults on the Move Vidcast
Sandi Hamilton, Willowbrook Senior Center Director and Acting Regional Manager, participates in a vidcast presented by WeTalk247 on Vimeo older adults on the Move to connect with older adults in a new way to help prevent the harmful effects of social isolation and educate them at the same time on the benefits of taking the COVID19 vaccine. Through the vidcast, Sandi Hamilton is able to share the concerns, with doctor, that many older adults and other community members have when it comes to taking the vaccine. The vidcast has resulted in a new form that older adults can stay connected, get information, and prevent some of the social isolation as they hear of new ways to connect with each other.