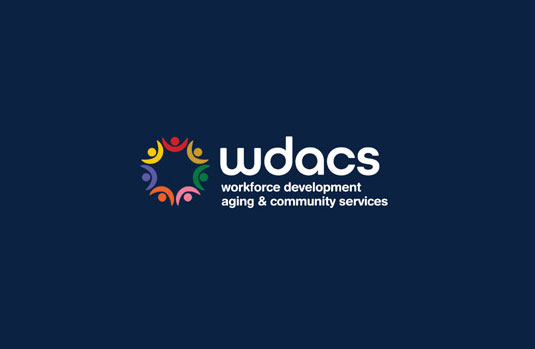 Do Business with LA County! New Contracting Opportunity Available for Elderly Nutrition Program Services
Our Aging & Community Services branch is seeking organizations that can provide meal services through our Elderly Nutrition Program (ENP) in the Los Angeles County region (excluding the City of Los Angeles).
ENP provides nutritious meals to older adults 60+ in a congregate meal site or through home delivery in effort to reduce food insecurity and to help improve the overall well-being of older adults. Providers interested in submitting a proposal must attend a mandatory webinar on April 26th at 10am. Final proposals must be submitted by May 16th at 2:00pm.
For additional information, visit here.