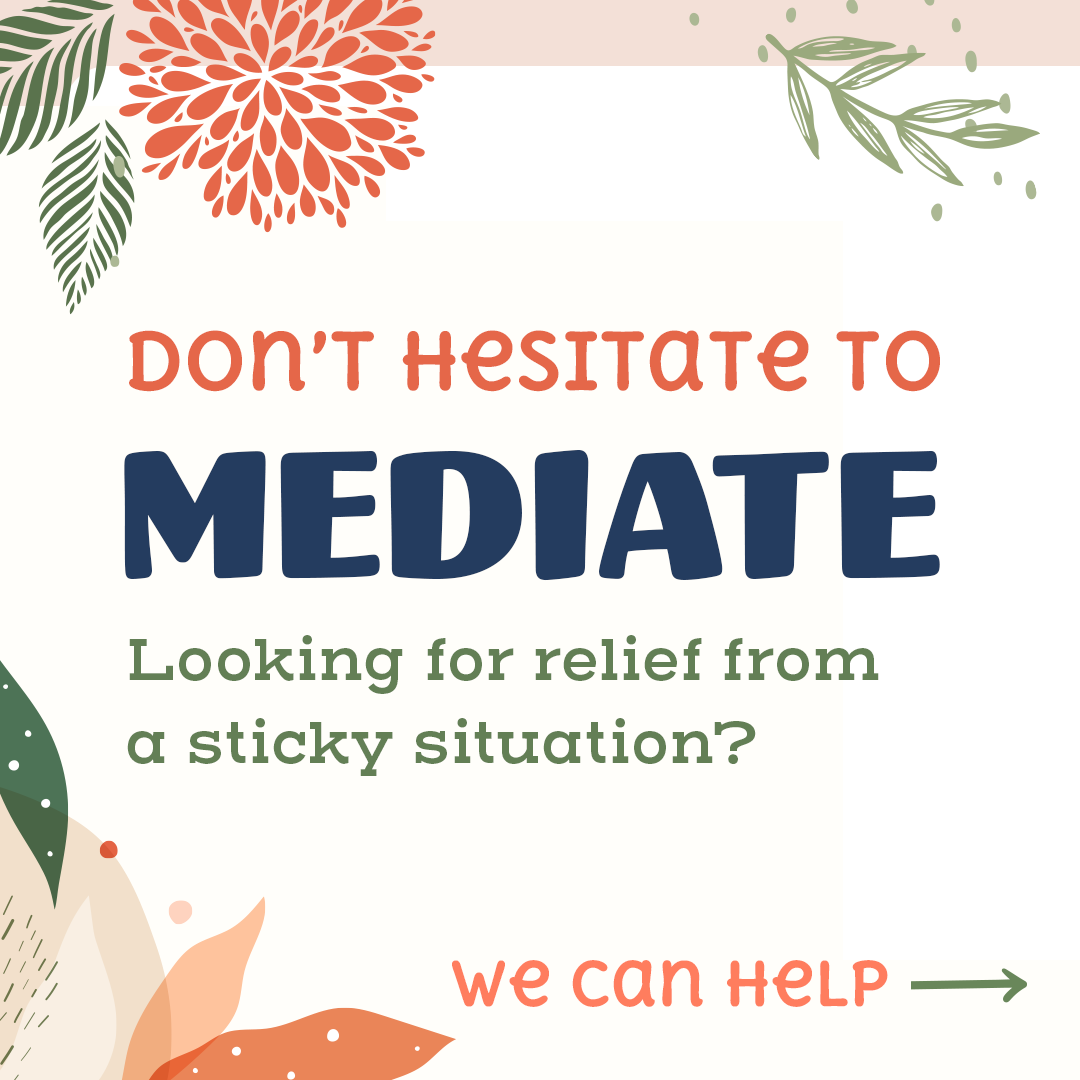 Don't hesitate to mediate!
The LA County Human Relations Commission provides mediation services for three types of disputes:
Community
Disputes for which there is time for conversation and collaboration, including merchant customer, landlord-tenant, family, neighbor to neighbor, and debt disputes.
Day-of-Hearing Court
Disputes filed as civil actions in Los Angeles County that must be resolved on the day of hearing, including small claims, unlawful detainer, and civil harassment cases. These cases are identified at the courthouse on the day of the scheduled hearing.
Restorative Justice
Disputes that involve infractions or misdemeanors in which, using Restorative Justice principles and practices, persons accepting responsibility for harm-causing behavior and those harmed by the behavior are brought together for facilitated dialogue to share their experiences and plan the actions that will be used to repair the harm. These cases are referred by law enforcement or prosecuting agencies.
For more information or to request mediation services through LA County's Dispute Resolution Program at little or NO cost to you, call 213-728-2621 or click here.