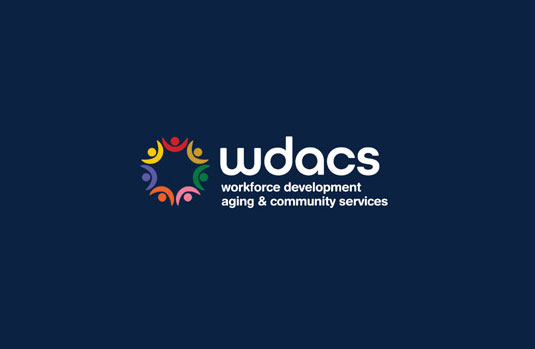 Elder Abuse Reporting Hotline Open 24/7
We are committed to creating a vibrant and age-friendly LA County, where older adults can thrive and live free from abuse in their communities. Our Adult Protective Services team protects our most vulnerable by providing round-the-clock response to reports of abuse and self neglect.
If you're concerned that someone you care about may be the victim of abuse, don't be silent. Call our Elder Abuse Hotline at 1-877-477-3646 to report abuse 24 hours a day, 7 days a week or visit here to learn more about Adult Protective Services.