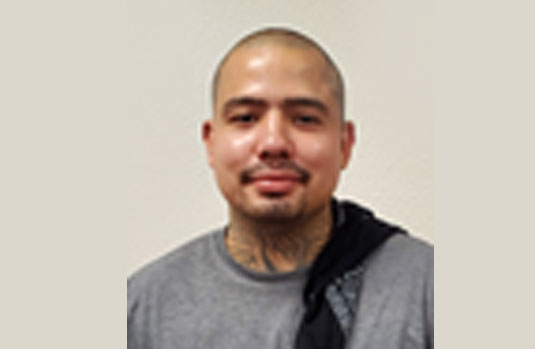 Formerly Incarcerated Individual Receives Assistance with AJCC and Secures Full-Time Employment
Adolf Valdovin is a 23-year old male who spent four years in State prison. He was referred to the Pomona Valley America's Job Center of California (AJCCs) to participate in the Recently Released Citizen Stimulus program through the encouragement of his Probation officer, a program providing financial assistance to those who completed personal development activities.
Through the Youth@Work program, Adolfo started working a transitional job for Project RoomKey, the County's housing initiative to slow the spread of COVID-19, as a disaster services worker. Following the completion of his hours, he secured a position with the local chapter of Volunteers of America, working full-time as a site supervisor for the community-based organization, taking great pride in giving back to members of the community.
We congratulate Adolf for his hard work and success.