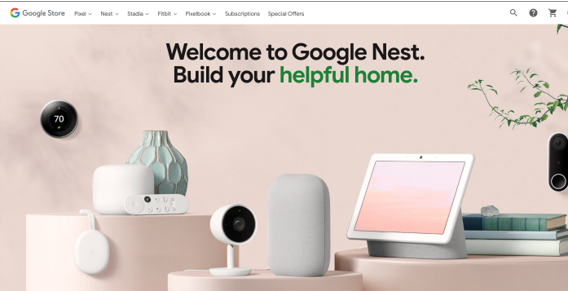 Free Google Home Smart Devices for Older Adults
The County of Los Angeles Area Agency on Aging (AAA) in collaboration with California Department of Aging will provide FREE Google Home Smart devices to qualifying older adults who will be selected based on qualifying criteria. The purpose of this free device is to help older adults in connecting with their family, friends, community, and other valuable resources.
If you are an older 60 years of age or older and have an internet provider and a smart cell phone, you may qualify to receive a FREE Google Home Smart device. If you have these requirements and are interested, please complete the following by April 30, 2021. Again you MUST have an Internet provider and have a smart cell phone.
Here is the link to the Google Home Smart Speakers interest survey.