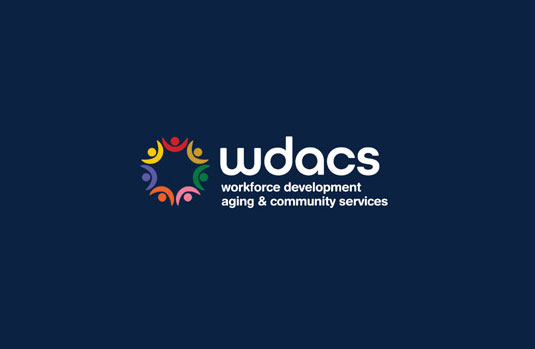 Get Vaccinated at Your Local Community Center
Need a 1st dose, 2nd dose or booster shot? Stop by our Centro Maravilla Service Center mobile vaccine clinic on Thursday February 10th.
A drivers license, I.D. Card or proof of identity is required for vaccination. Minors need to be accompanied by a parent or guardian. Health insurance is not required however, please bring insurance card if you do obtain health coverage. No immigration questions will be asked.
To register, click on the option below that applies to you:
Centro Maravilla Service Center is located at 4716 E. Cesar Chavez Ave. Los Angeles.