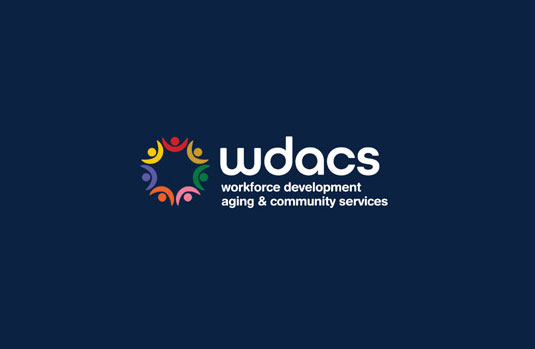 Help Shape LA County's Future
Make your voice heard and help shape the future direction of LA County's workforce system!
Our new WDACS Economic and Workforce Development Branch is hosting 5 public virtual stakeholder input sessions 2/17 through 3/2 and you're invited.
The schedule for all 5 forums and their topics are as follows:
Thursday, February 17th, 3 – 5 PM: Equity and Access
Friday, February 18th, 1 – 3 PM: Goals for Efficiency/Effectiveness/Community Impact
Wednesday, February 23rd, 5 -7 PM: Key Sectorial Partnerships and Career Pathways
Tuesday, March 1st, 9 – 11 AM: Hybrid Service Delivery
Wednesday, March 2nd, 9 – 11 AM: Opportunity Populations
The goal is to gather your input around central themes on the future direction of LA County's workforce development system. Your public input will help strengthen our workforce system.
To learn more and register click here.