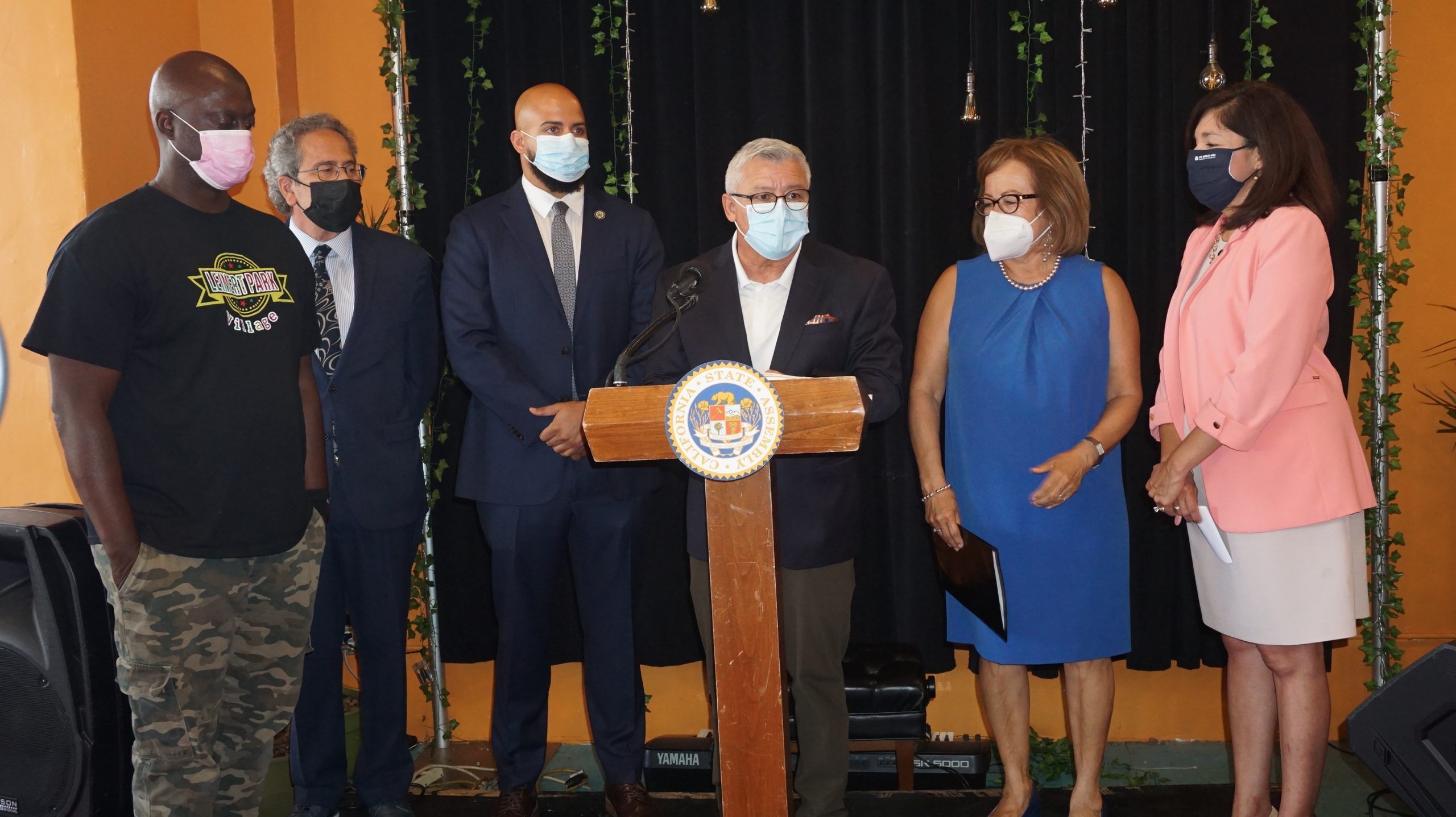 Homeless Hiring Tax Credit
Beginning January 1, 2022, LA County businesses will be able to apply for a tax credit (up to $30,000) for hiring up to three eligible individuals currently or recently experiencing homelessness.
The Homeless Hiring Tax Credit establishes a tax credit between $2,500 and $10,000 per qualified homeless individual hired. This helps create access to meaningful employment and pathways to careers for up to 3,000 individuals currently experiencing homelessness in California. The Homeless Hiring Tax Credit assists individuals experiencing homelessness, as well businesses that need additional support to cover bills and equitably weather the economic impacts of the pandemic.
Applications will open January 1, 2022. To learn more and submit an interest form today, please click here.