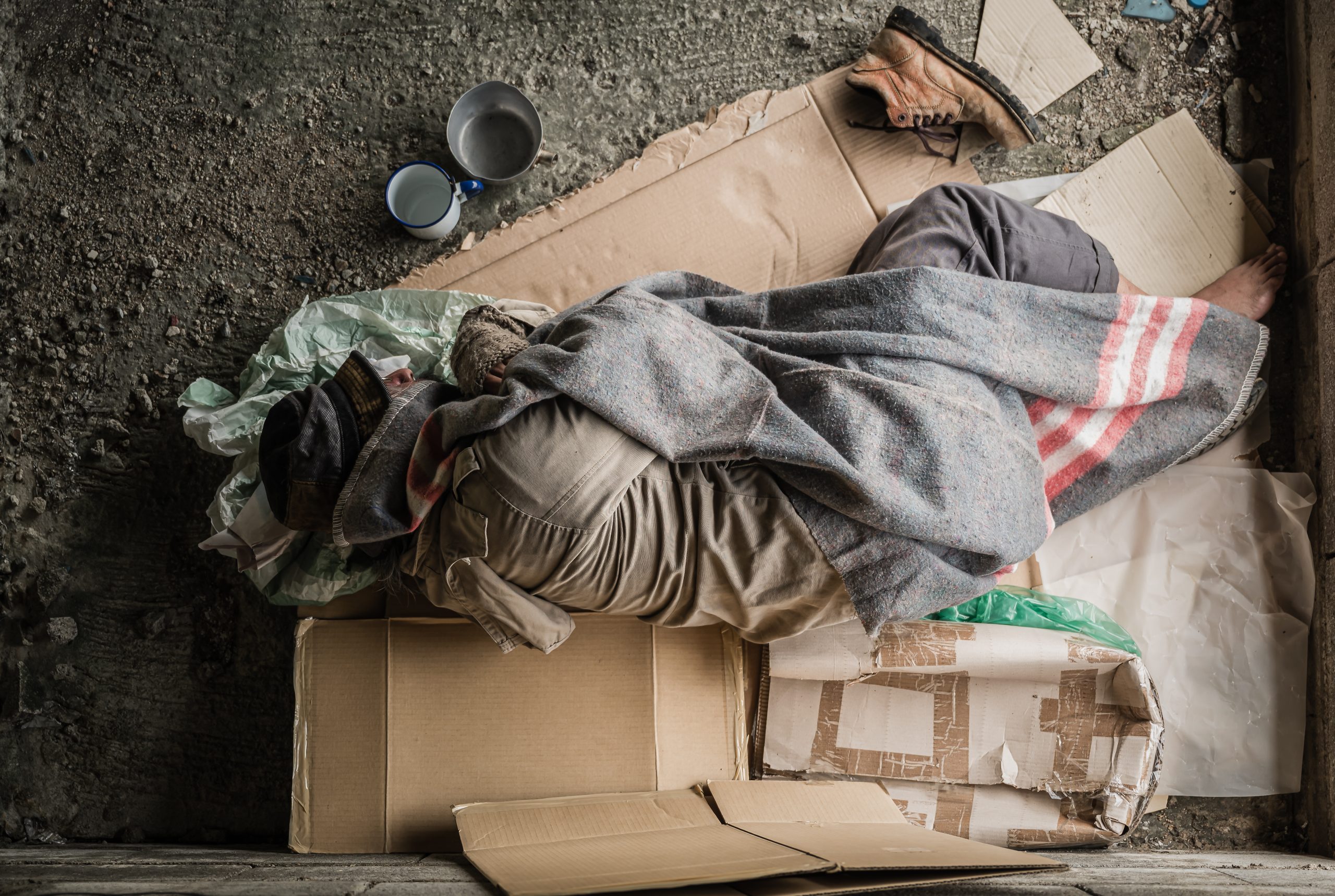 Housing Stability for Older Adults at Risk of Homelessness through Home Safe
The Adult Protective Services (APS) Home Safe program provides APS clients at risk of homelessness with a range of services designed to help them avoid homelessness and entry into the homeless emergency shelter system. APS clients qualify to receive assistance when certain criteria such as major financial crises, court eviction hearing notices, and lack of family/supportive resources are met. Potential clients are screened by one of LAHSA's Homeless Prevention Program providers to determine whether there is a high risk of becoming homeless.
If you are a senior behind on your rent or have been served with an eviction notice, you may be eligible for financial assistance. Learn about eligibility here (attached Home Safe program PDF in email). Call 213-610-1589 or email APShomesafe@wdacs.lacounty.gov if you need immediate assistance.
The following describes a recent case in which the APS Home Safe program intervened.
An APS social worker visited Ms. S to investigate an allegation of abuse. Upon further investigation, it became apparent that Ms. S was also at risk of becoming homeless. Upon receiving the referral to the Home Safe program, a Homeless Prevention Service Provider staff member contacted Ms. S to complete an assessment and gather required documentation.
Upon qualifying for the program, Ms. S received rental assistance for six months under the Home Safe Program. Upon exit from Home Safe, Ms. S was enrolled in the Shallow Subsidy Program for extended rental assistance through LAHSA.
Please click here to learn more about services offered by WDACS for older adults in LA County