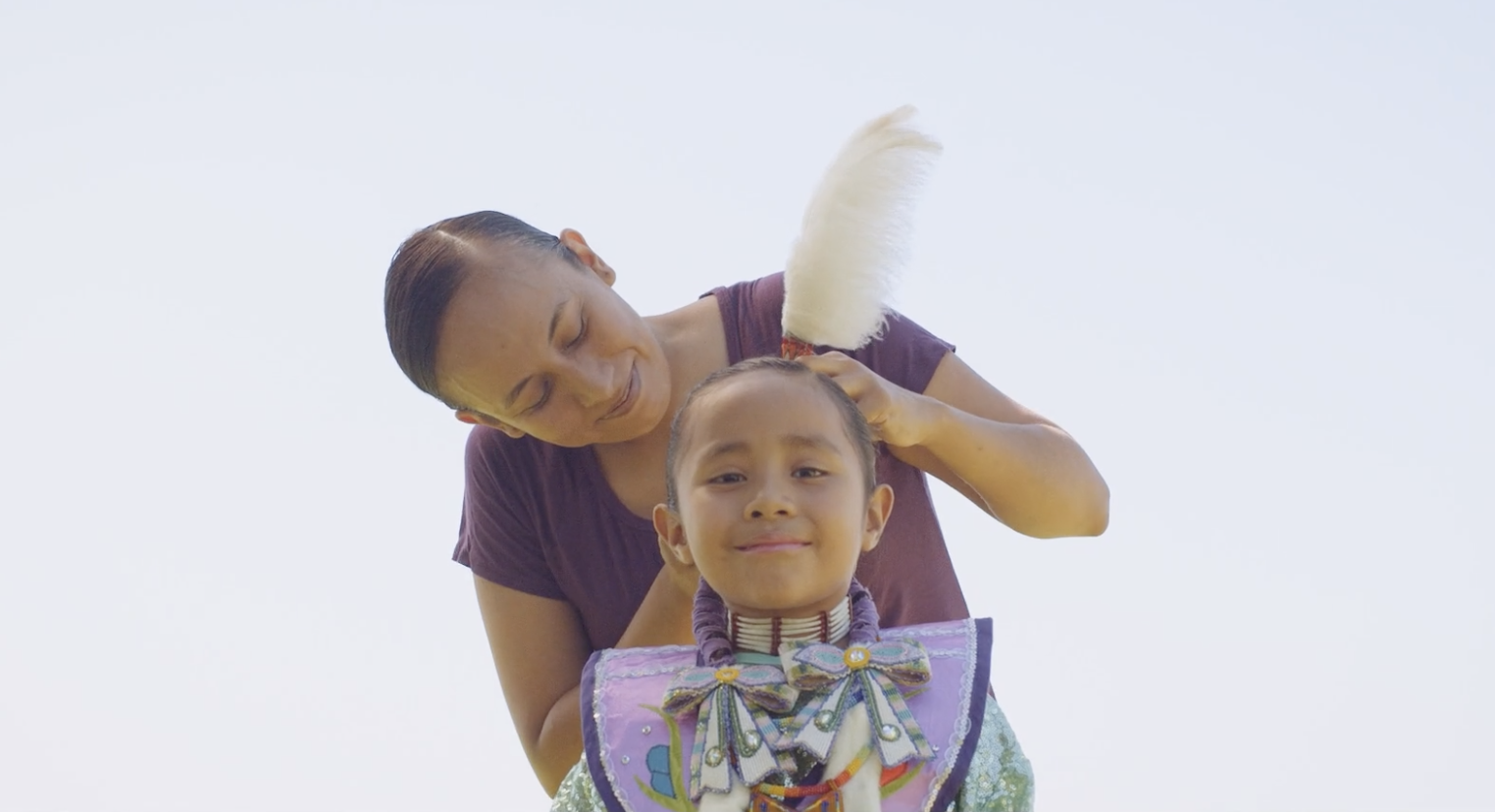 Happy Indigenous Peoples' Day
The Los Angeles City/County Native American Indian Commission (LANAIC) collaborated with the LA County Library's Cultural Resource Centers (American Indian, Asian Pacific, Black, and Chicano) and Pride Committee to develop Indigenous Peoples' Day booklists for your education and enjoyment.
We hope these titles help you to consider and rethink your assumptions about Indigenous history and literature and remind you about the power of story to create social and personal change. Click here to learn more!