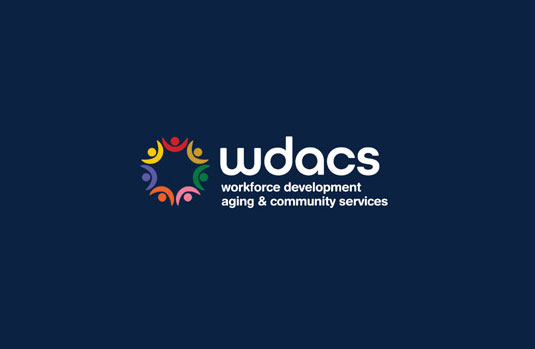 Keeping LA County Businesses and Employees Safer at Work
Our Economic and Workforce Development Executive Director Kelly LoBianco hit the streets with our outreach team in Inglewood last week to deliver free COVID-19 test kits, PPE and other critical resources to the local community.
Our street teams provided 242 businesses with Safer at Work educational material,  registered 146 small and micro businesses for test kits, and delivered 1,141 test kits to local employees.
Watch more here: click here.