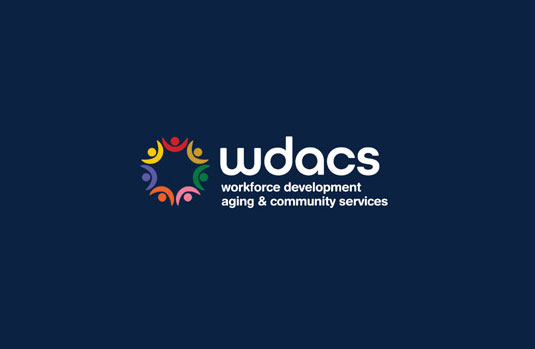 "Know Your Rights" Legal Webinar Series Registration Now Open
The LA County Office of Small Business is hosting a free legal webinar series for commercial tenants throughout the month of March and April. The "Know Your Rights" webinar series is led by legal experts who will help you understand your rights when it comes to commercial leases including:
Considerations before entering a lease
Negotiating or renegotiating a lease
Basic lease terms
Legal considerations related to the impact of COVID-19 on commercial lease
Space is limited; click here to register.
In case you missed it, the Office of Small Business, formerly part of the Department of Consumer and Business Affairs, has recently joined WDACS' Economic and Development branch as part of the County's realignment efforts. Visit wdacs.lacounty.gov to learn more!