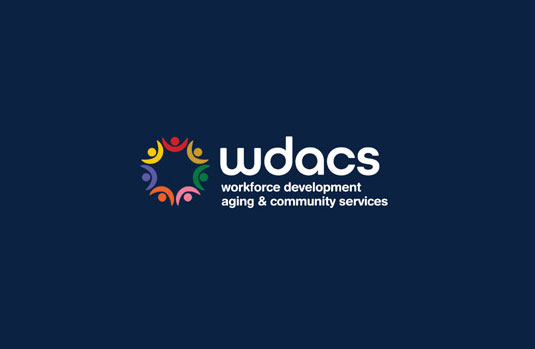 LA Found Celebrates A Major Milestone
Sometimes those living with Alzheimer's, dementia or autism go missing. Three years ago, LA County launched LA Found and Project Lifesaver to provide those at risk of wandering with free voluntary trackable bracelets.
Since then, we've distributed 900 Project Lifesaver bracelets with 26 successful rescues throughout LA County! Call 833-569-7651 or visit lafound.lacounty.gov to learn more.