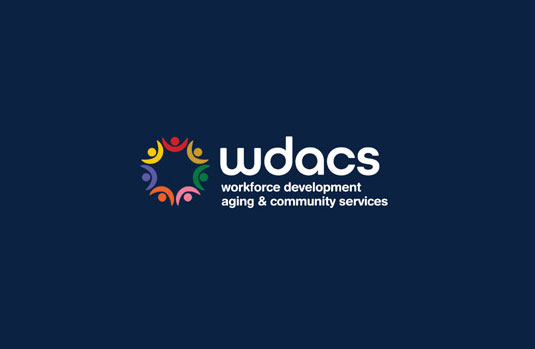 Newly Appointed Executive Directors at WDACS
Welcome to Kelly LoBianco and Laura Trejo, newly appointed Executive Directors at WDACS. The appointments of Kelly and Laura are critical milestones in the County's vision to create two new departments overseeing economic & workforce development and aging & community services in 2022.
These two new departments will optimize and align services, ensuring the County is well-positioned to address the economic mobility and security of its residents while meeting the needs of rapidly growing populations of older adults and adults with disabilities. Read the official announcements for Kelly and Laura to learn more!