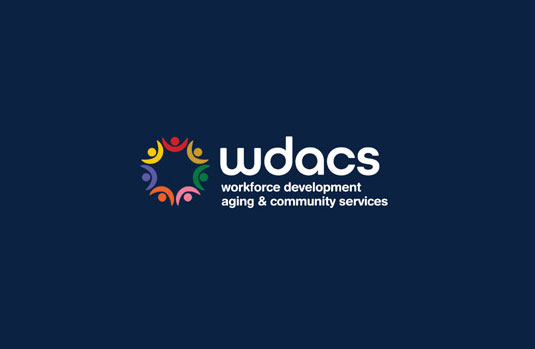 Stay Safe. Wear A Mask. Wash Hands Frequently. Get Vaccinated
Getting vaccinated & boosted reduces your risk of infection & transmission of COVID-19. If you are experiencing COVID-19 symptoms, traveled, attended large gatherings or were exposed to COVID, get tested before you head back to work or school.
Testing is a powerful tool to slow the spread of COVID-19. Click here to find a testing or vaccination location near you.