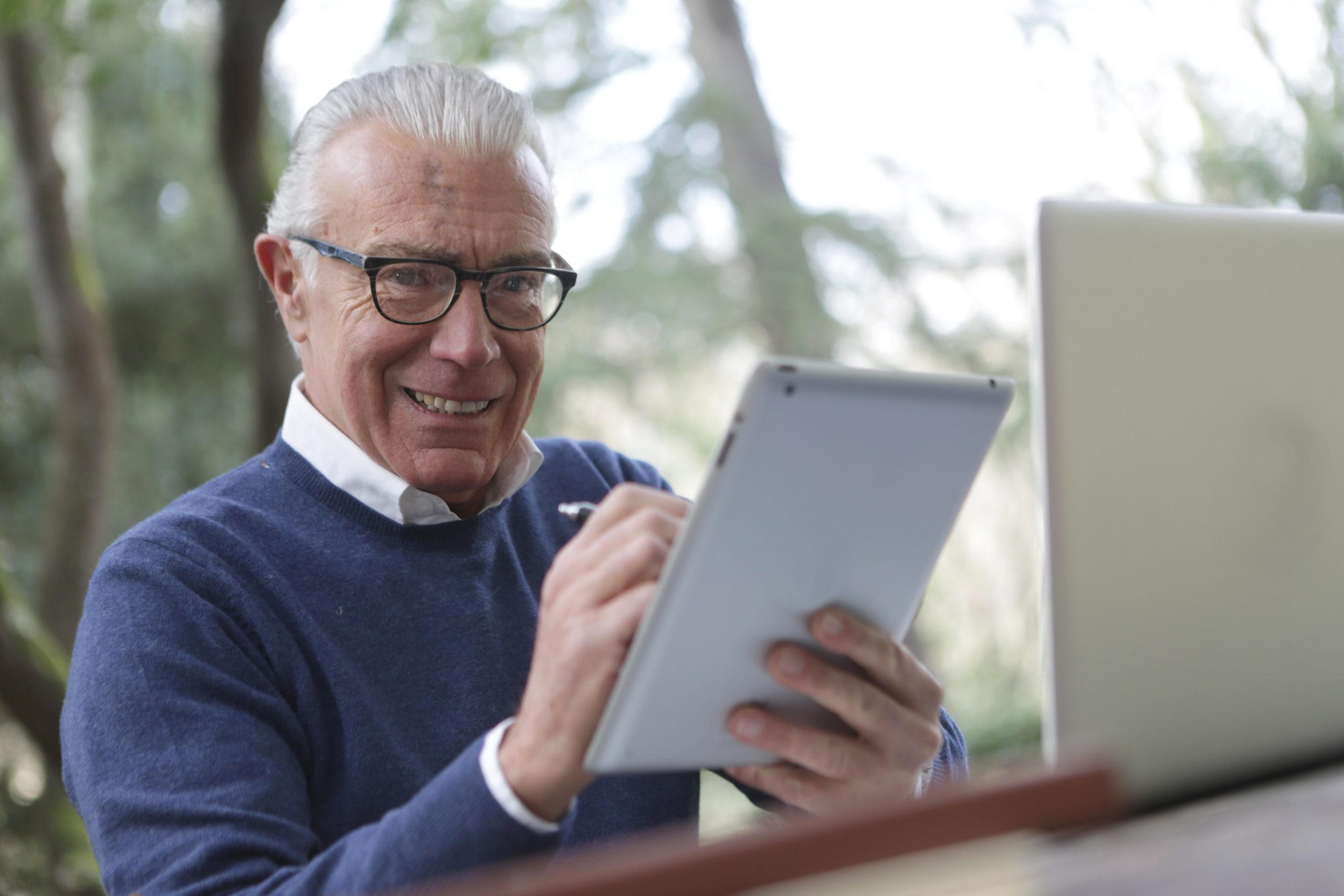 The Future is NEOWW. National Employ Older Workers Week 2021
The Los Angeles County Department of Workforce Development, Aging and Community Services (WDACS) promotes and celebrates National Employ Older Workers Week (NEOWW) annually the last full week of September.
NEOWW aims to increase awareness of older workers and develop innovative workforce strategies. Older workers have shown a remarkable ability to adapt to the changing demands of a dynamic workplace.  Whether that has been a transition to virtual workspaces or learning new online skills, older workers have shown they have the experience to thrive in our workforce.
You can celebrate NEOWW by taking advantage of our current older worker resources below:
At WDACS, we are focused on creating age-friendly communities and workplaces so older adults in LA County can continue to grow, succeed, and thrive.