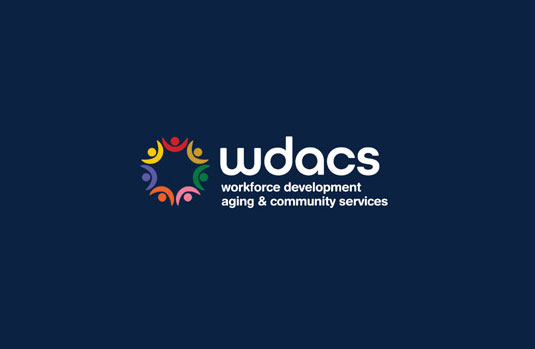 WDACS Welcomes the Office Of Small Business
Join us in welcoming the Office of Small Business (OSB) to the WDACS family! OSB joined WDACS last year as part of the County's larger realignment effort to create two new departments overseeing economic & workforce development and aging & community services in 2022.
Our OSB team, previously part of the LA County Department of Consumer and Business Affairs, helps prospective business owners register, certify, and kick start their small business in LA County.
Visit here to learn more!
Ready to kick start your business? Connect with the East LA Entrepreneur Center to get all the key tips and resources you need to launch and grow your business. Click here to register for upcoming webinars!