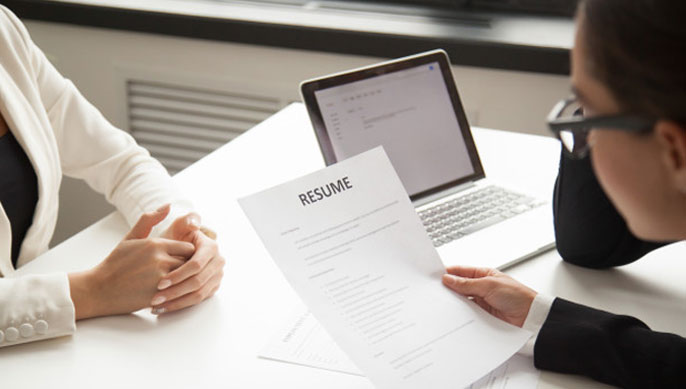 Veteran's America's Job Center of California
Veteran's America's Job Center of California offers multiple job training and support services to help job seekers who are veterans enhance their skill sets or prepare for job interviews. Our support includes resume building, dressing up for success, no cost skill training from computer classes to nursing programs and many other opportunities. Here is a list of services provided by the Veteran's AJCC. Please note, that although this specialized AJCC only serves Veterans, all of our other AJCCs also serve Veterans as well.
Address & Contact Information
Veterans AJCC
Bob Hope Patriotic Hall
816 South Figueroa Street,
Los Angeles, CA 90015
Temporary Address during Covid
4716 East Cesar
E. Chavez Avenue, Los Angeles
CA 90022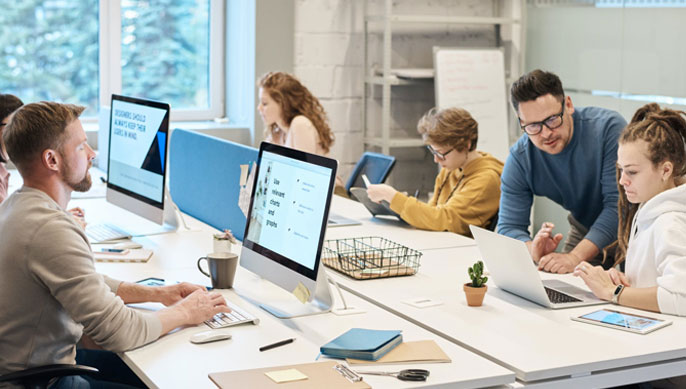 Services Offered at Veteran's AJCC
Skills Assessments
Career Guidance
Resume, Interview Skills, Job Search Workshops
Financial Literacy Education
Training services
Job Placement Assistance
Supportive Services to assist with needs such as transportation, work tools/clothing, Child/Dependent Care, shelter, and other needs
Follow-up Services
Other Partner Services Offered At Veteran's AJCC
Housed at Patriotic Hall the LA County Department of Military and Veterans Affairs, LA County Department of Mental Health and CalVET are also located on site and can provide assistance with housing, mental health and education via the Veteran AJCC's referral services. Please contact your local AJCC dedicated to providing Veteran Services.
LA County Dept of Military and Veterans Affairs
Veteran Service Officers
Help with Service Connect Disability Claims
Veteran Driver's License
Dependent College Fee waivers
Connect with housing providers
LA County Department of Mental Health
Veteran Peer Access Network VPAN (Formerly Valor)
Mental Health services for Veterans and their direct family members
CALVET
VA Home Loan Info)
CALVET Homes
Info on other State benefits
LA County Veterans Advisory Commission
Meets there once a month. Veterans can attend to address any issues that may need to be brought to the board of supervisors attention