Services & Resources
As we face this unprecedented crisis together, WDACS is here to support our most vulnerable neighbors with meals and emergency food assistance, provide job seekers, workers and businesses with federal, state, and local resources, and prevent hate during the COVID-19 crisis.
Meal Services for Older Adults and Families
To ensure older adults continue to receive critically needed meals, we are distributing packaged/frozen meals for older adults at our select congregate meal sites as we work to transition to a home delivery service. To keep you safe at home, we are transitioning to home-delivered meals at most locations.
WDACS is also providing food assistance for low-income families and older adults at select congregate meal sites through the Emergency Food Assistance Program. Click on your closest service center link below to learn more.
Great Plates Delivered
WDACS is offering a first-in-the-nation meal delivery service in LA County to assist those in need of home-delivered meals and to help get our restaurant, hospitality and transportation community back to work.
LA County is no longer accepting new clients for Great Plates Delivered. For request meal support services, please call 211
Critical Delivery Service
As a result of the COVID-19 pandemic and the California Safer at Home Initiative, older adults have an increased need for timely delivery services. WDACS has launched a temporary delivery program called Critical delivery Services (CDS) to deliver food and other vital items to individuals who are unable to leave their homes due to COVID-19.
Delivery services are reserved for those who are:
Aged 60 years and older
Individuals with a permanent or temporary disability
Call (888) 863-7411
To Request Delivery Services
Adult Protective Services
If you are concerned that some you care about may be the victim of abuse, don't be silent. Our LA County Adult Protective Services team will provide a system of in person response 24 hours a day, 7 days a week.
Call (877) 477-3646
To Report Older Adult Abuse
Support For Individuals With Cognitive Impairment
Los Angeles County and L.A. Found are here to help caregivers of those living with Alzheimer's, dementia, autism or other cognitive impairments. We are still distributing Project Lifesaver bracelets via mail. Call for caregiving support or applying for project lifesaver bracelet.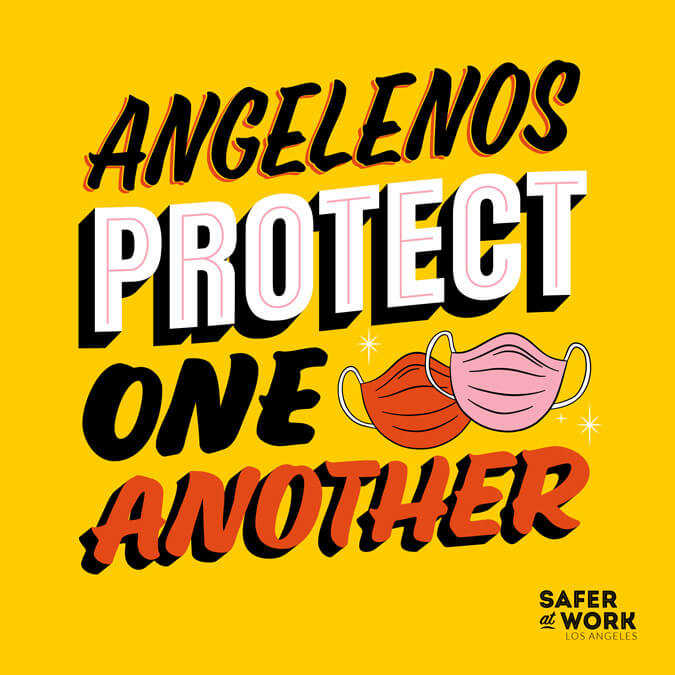 Safer at Work Los Angeles
WDACS, along with the Los Angeles County Economic Development Corporation (LAEDC) announced the Safer at Work LA campaign to prevent the spread of COVID-19 at worksites and businesses earlier today.
Through Safer at Work LA, the County is giving small businesses, micro-enterprises and essential businesses information to slow the spread of COVID while building a shared responsibility approach between businesses, employees, customers, and their communities to keep one another as safe as possible.
Safer at Work LA utilizes a three-prong approach to support employers, employees, and customers:
For employers, Safer at Work LA provides information and resources they need in order to create a safer work environment.
For employees, Safer at Work LA provides information and resources they need to protect themselves, their co-workers and customers.
For customers, Safer at Work LA provides clear and friendly directions on how to be safer patrons at our diverse businesses.
For more information about Safer at Work LA and access multilingual flyers, posters and social media graphics for your business, please visit saferatwork.la.
LA County Disaster Help Center
WDACS and DCBA, along with other County partners, have launched a new Disaster Help Center to support business owners and workers adversely affected by the COVID-19 health emergency.
Whether you are a business owner, a worker, a non-profit, a tenant or landlord, the LA County Disaster Help Center is available for immediate assistance. You can also access its free, one-on-one counseling from 8:30am to 5:30pm (Monday through Friday) and 10:00am to 3:00pm.
Online
LACountyHelpCenter.org
Email
disasterhelpcenter@lacounty.gov
Business Grant Resource List
LA County businesses affected by the COVID-19 global pandemic can qualify for assistance and economic relief grants. See below for a list of business grants resources available.
Employer Assistance Grant Fund
In effort to provide economic relief for businesses impacted by COVID-19, the Los Angeles County Department of Workforce Development, Aging, and Community Services (WDACS) has expanded the Employer Assistance Grant Fund (EAGF) with federal Coronavirus Aid, Relief, and Economic Security (CARES) Act funding.
America's Job Centers of California are now VIRTUAL
In alignment with the County's "Safer at Home" order in response to the COVID-19 outbreak, LA County America's Job Centers of California (AJCCs) will no longer accommodate walk-in clients and will launch expanded virtual services.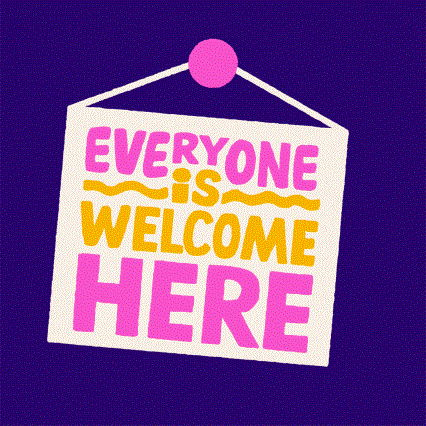 LA vs Hate
The County of Los Angeles Board of Supervisors, the LA County Department of Workforce Development, Aging and Community Services (WDACS), and the Commission on Human Relations jointly announced the launch of the "L.A. vs Hate" initiative to report and end incidents of hate and hate crimes in LA County.
This announcement comes as 211-LA continues to receive reports of hate – from January through July 2020, 256 total calls reporting hate, including 27 calls as a result of COVID-19 – and is part of a multi-year mission by the Board of Supervisors to end acts of hate in the County.
LA vs Hate is a community-centered creative campaign to encourage and support all residents of Los Angeles County to unite against, report, and resist hate.
On this page you will find resources for everyone and anyone to help build community and remind your friends and family of the importance of standing up to hate in our county. If you are the victim, or witness of, a hate incident or hate crime you can report the incident/crime with 211 LA. Your report is confidential and 211 is not affiliated with law enforcement.
We encourage you to use the free artwork across social media, text, and email to unite your friends and family in the effort to recognize, report, and resist hate. No matter the neighborhood you live in or the job you have, the diversity of Los Angeles makes us stronger. The core message of the campaign is that the unity of all Angelenos, is what will allow us to overcome hate.
Dispute Resolution Services
WDACS and the County's Human Relation Commission partner with 9 agencies to provide dispute resolution services to residents across the County. We provide 3 types of mediation services. Below is an update on service closures or modifications for each type:
Mediation Services at the Courts:

Temporarily Suspended

Victim/Offender Mediation Services:

the California Conference for Equality and Justice and Centinela Youth Services are providing Victim Offender Services via phone or video conference.

Community Mediations:

Click here for a list of agencies that provide community mediation services.
Call (213) 738-2621
To request mediation services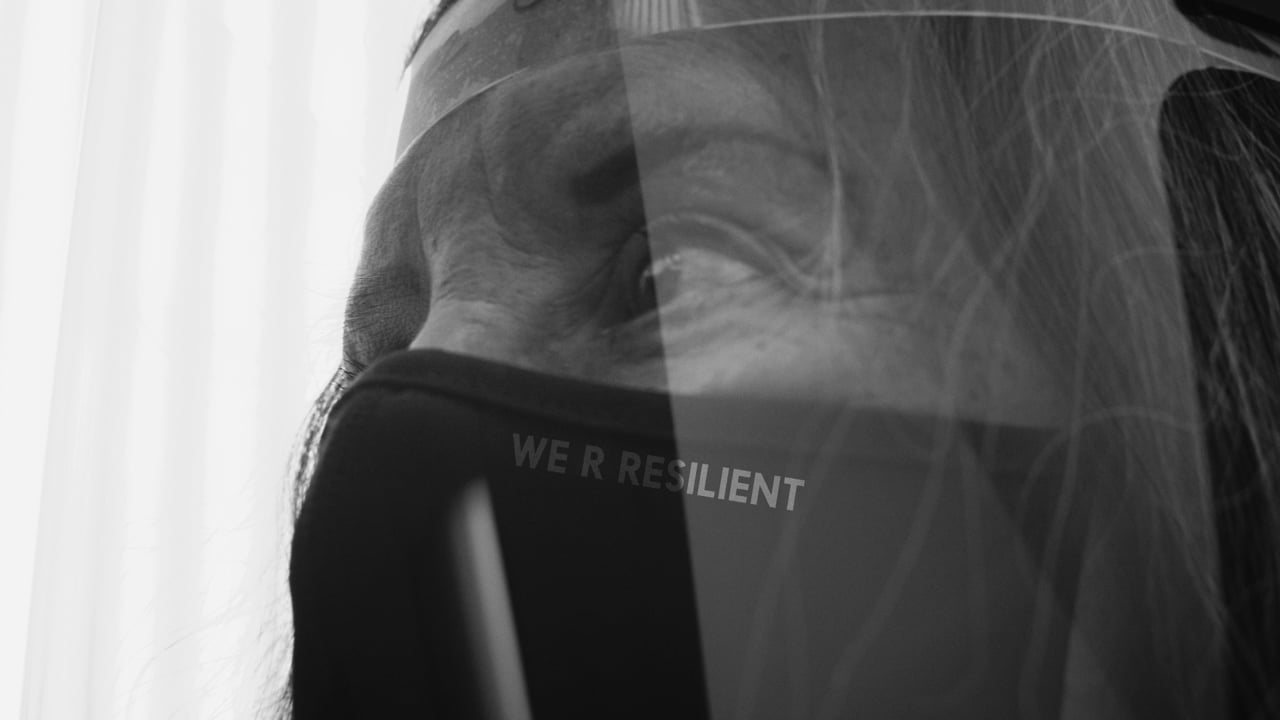 Services for Native Americans
In response to the COVID-19 crisis the Los Angeles City/County Native American Indian Commission (LANAIC) formed the LA Native COVID-19 Response Working Group (Working Group). The Working Group consists of leadership from Los Angeles County's American Indian and Alaska Native (AIAN) community-based organizations that provide culturally sensitive services.
The Working Group has developed this resource guide to ensure that the AIAN community is aware of and connected to response and relief efforts related to COVID-19. The Working Group will also be providing up to date information on resources and services on Instagram at @lanativecovidresponse and Facebook at www.facebook.com/lanativecovid19.
For more information on COVID-19 resources from the Los Angeles City/County Native American Indian Commission, visit here.
Contact the Pukuu Cultural Community Services
(818) 336-6105
Contact the Gabrieleno Tongva Tribal Council
(626) 286 1632
Contact the Pukuu Cultural Community Services
(818) 336-6105
Get In Touch With WDACS
Do not use this form to report elder abuse; please call the APS hotline at 1-877-477-3646 to report