Housing, Welfare and Meals Programs
Youth Programs at Community Centers
Our community centers offer skill based training, internship and volunteering programs for the youth. We offer multiple other programs such as intergenerational classes to help youth interact and collaborate with our older adults. Select locations offer after school programs. We are looking to work with you. Please contact your local community center.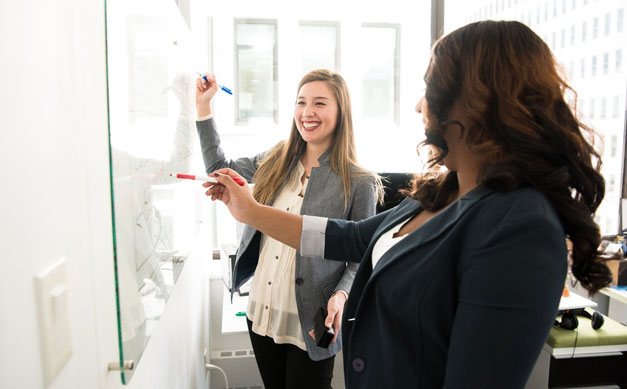 Emergency Food Assistance Program
WDACS is also providing food assistance for low-income families and older adults at community and senior centers and select congregate meal sites through the Emergency Food Assistance Program.  Click on your closest service center link below to learn more.